Mykonos Island Hopping
Sifnos Island Boat Trips
  Daily Sailing Trips - Rent a Boat in Sifnos
The daily boat trips offered by Sifnos Sailing depart from Platis Yialos marina in Sifnos on board a 12.5 mtr sailing yacht.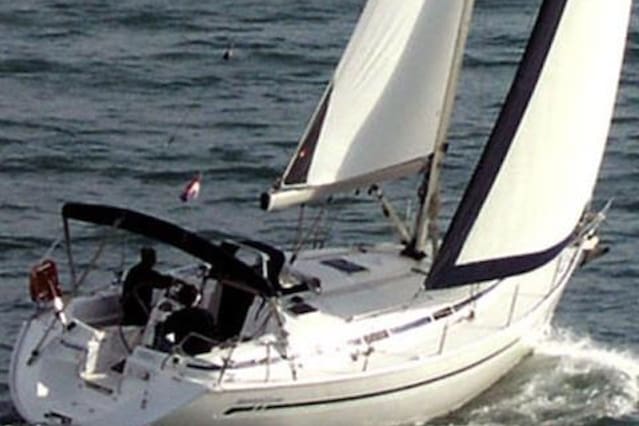 Discover during your boat trip the hidden beauty of Sifnos, Kimolos, Milos and Poliegos.!
When you rent a boat with Sifnos Sailing you can rest assured that you will have a great time during your boat trip.
Our day sailing trips from Sifnos are ideally tailored for family outings, romantic getaways, dolphin watching trips or simply to absorb the Greek sunshine and swim in the cleanest waters that the Cyclades has to offer.
Sunset Cruises from Sifnos
Set sail towards the horizon, with a glass of wine in hand, and watch the sun dipping into the water, as the blue sky transforms into hues of orange and red.
Let the summer breeze free you of all your worries and enjoy the majestic view while the gentle waves rock you to the rhythm of nature at its best.
If you would like to find out more about the Sifnos Sailing daily boat trips or sunset cruises, please contact Sifnos Sailing.
Sifnos Boat Trips -  Milos boat trips - Kimolos Boat Trips - Poliegos Boat trips- - Sunset Cruises Sifnos - Boat Rental Sifnos - Hire a Boat in Sifnos